A 40-Year Commitment To Quality Foods And Responsive Customer Service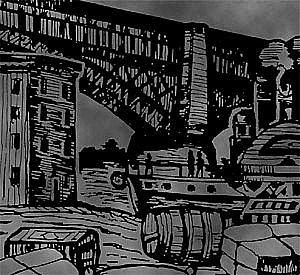 Founded in 1969 by John Schnoebelen, River Town Foods began simply as a private labeler, but has since become a full-service custom manufacturer of food products. Today, we're leading the region in producing and marketing sauces, dressings, and many other products, boasting clients throughout the Midwest.

We've also put our resources to work developing and marketing our own products. Taste of The Hill, our signature line of pasta sauces, alfredo sauces, pizza sauce, and salad dressings, is the leading brand in St. Louis, beating out even large-budget national brands.

Through all the growth River Town Foods has experienced, one aspect of the business has remained consistent- a commitment to producing only the highest quality products, along with a dedication to providing responsive, friendly customer service.

We invite you to contact us. Just call 1-800-844-3210 (in St. Louis, call 314-776-5646) to learn more about River Towns' capabilities and our commitmnet to excellence in food business.