In the late 1990's, River Town Foods worked closely with the original Super Smokers award winning cooking team to develop some of the best barbecue sauces to be found anywhere in this BBQ mad country of ours. River Town Foods thought so much of the Super Smokers Sauces, we purchased the brand and logo for our own in 2006.

There's a sauce to suit even the most discerning BBQ pallet regardless of what region of the country you call home. There is a barbecue sauce to match a flavor profile for every ultimate BBQ sauce connoisseur.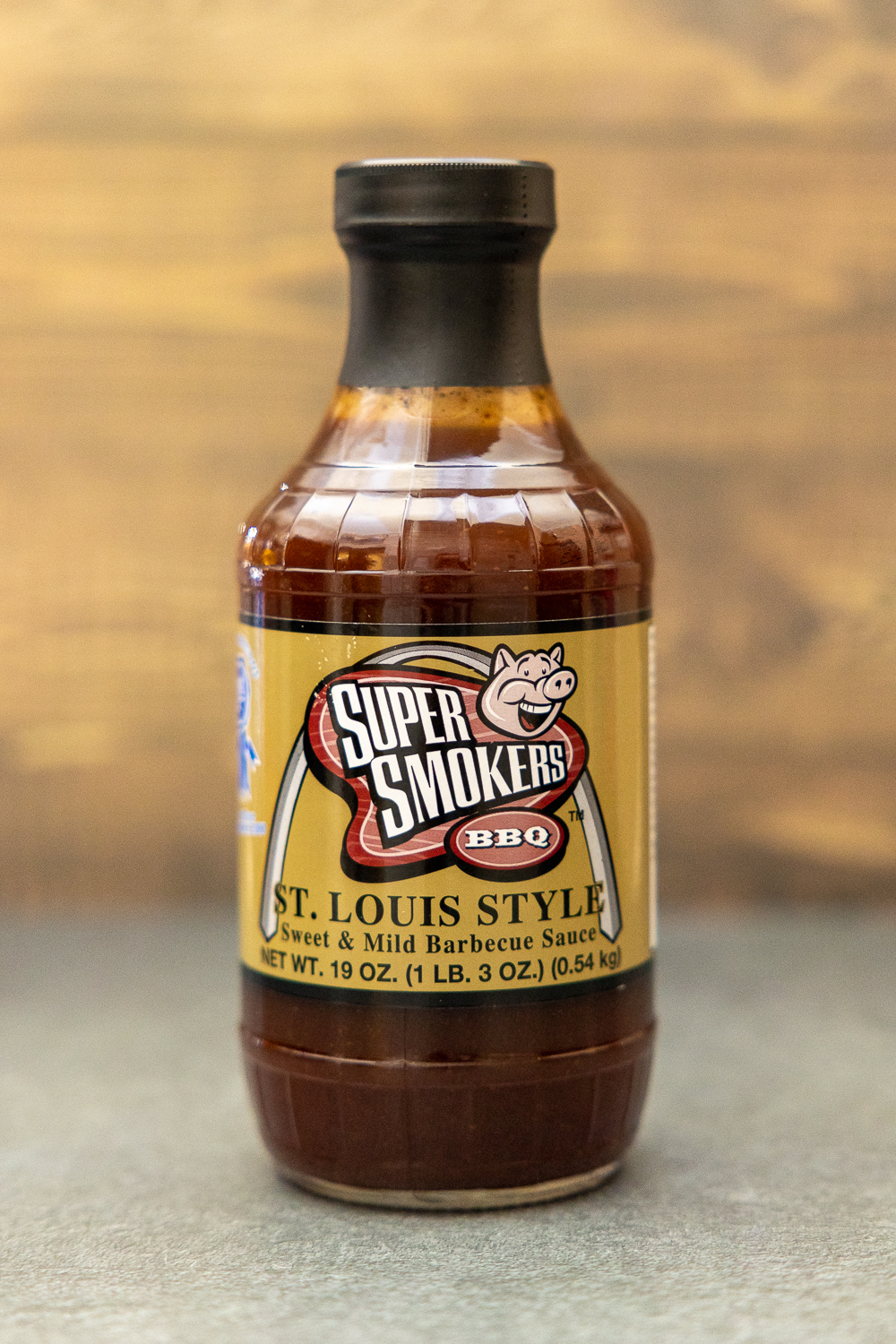 St. Louis Style
Sweet, yet mild sauce that has a smooth and tasty profile. Our "St. Louis Style" has a customer base whose loyalty cannot be matched anywhere. Folks moving out of St. Louis have packed it by the case on their moving van.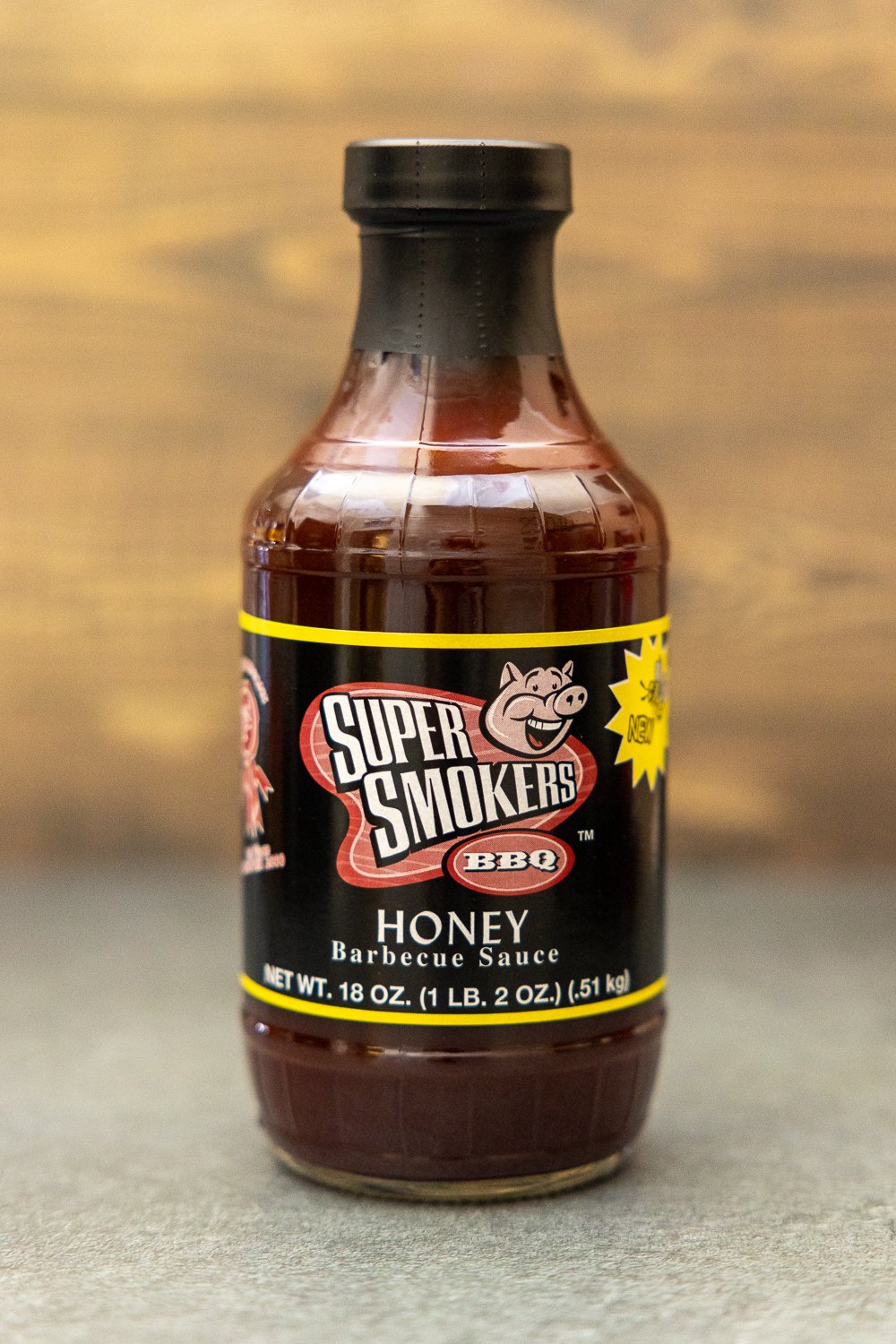 Honey
This blend has just the right touch of Honey. Use it to make Honey BBQ chicken in the oven or on the grill for some of the best tasting Honey BBQ wings anywhere. Blend with our Carolina Mustard BBQ sauce for a super honey mustard dipping sauce or for scrumptious Honey Mustard BBQ wings.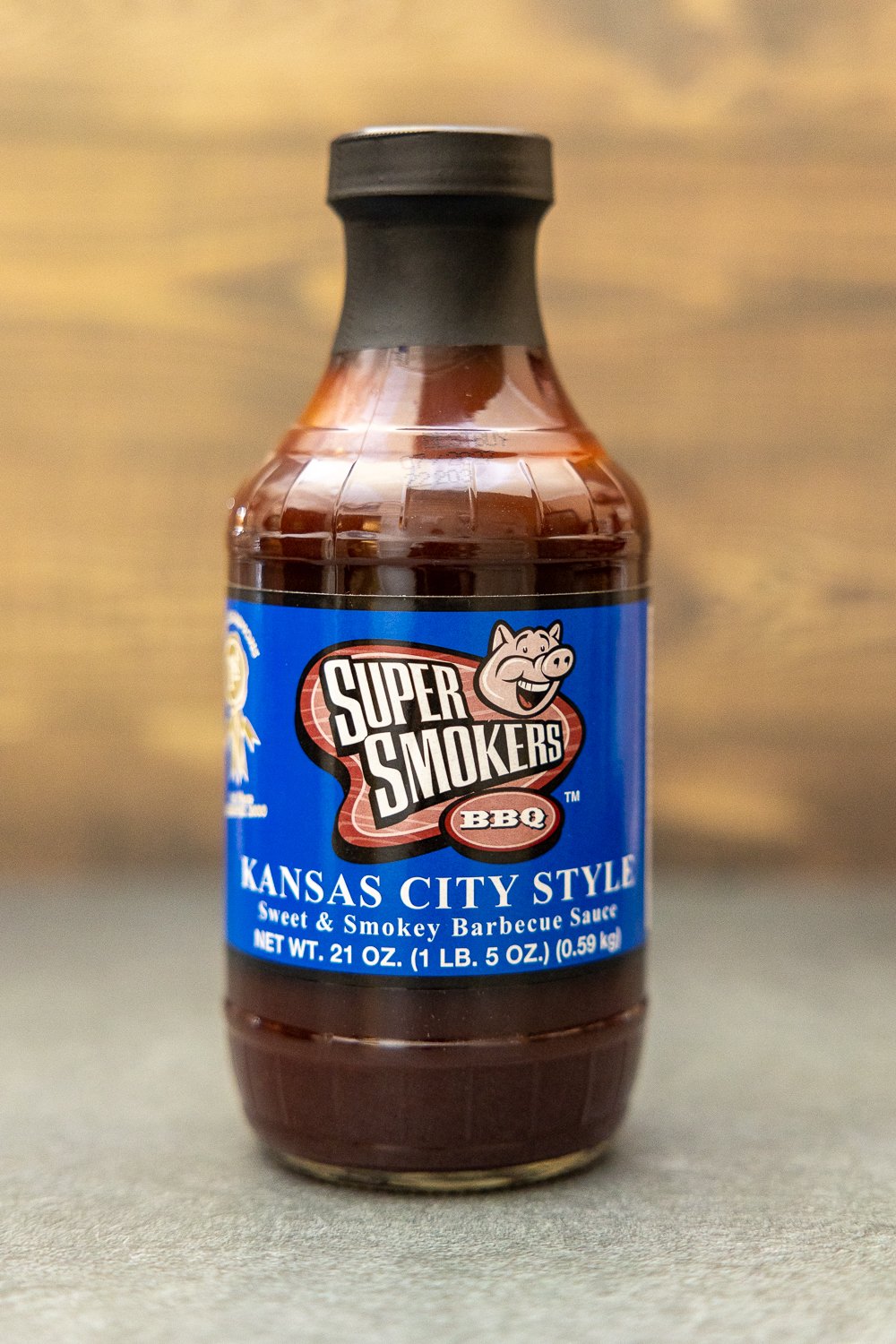 Kansas City Style
KC has a lot of different sauces, but the style we designed is thick, sweet and smoky. Blend this with our Texas Hot sauce and you will create another style of sauce common in Kansas City BBQ places.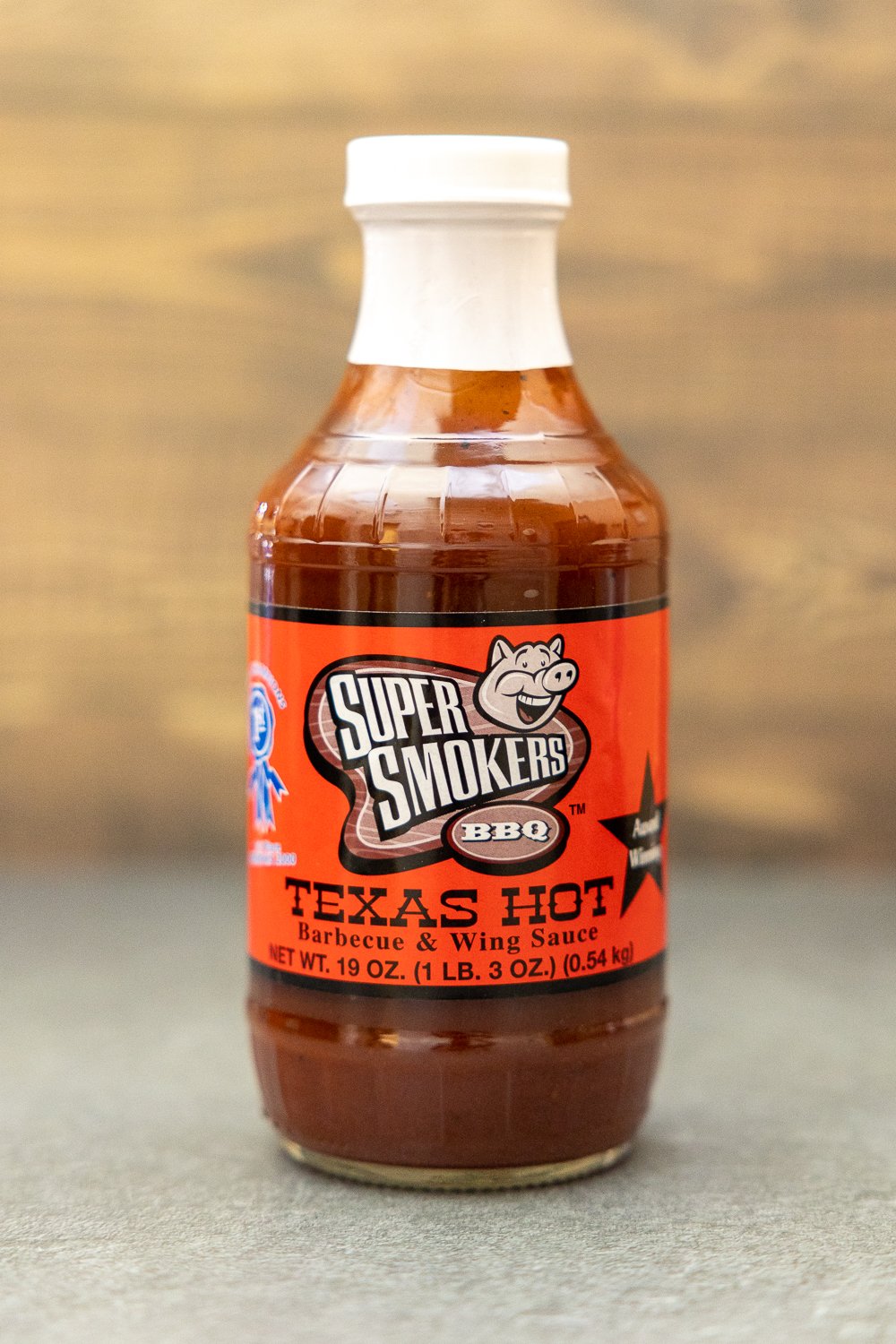 Texas hot
Various forms of cayenne bring out the sauce character and heat. Use it with honey and apple juice to make Great Hot Wings. For Chili, add a little bit of this sauce to make yours taste a little different from everybody else. Add this to any BBQ sauce to give it a good old fashioned Texas kick.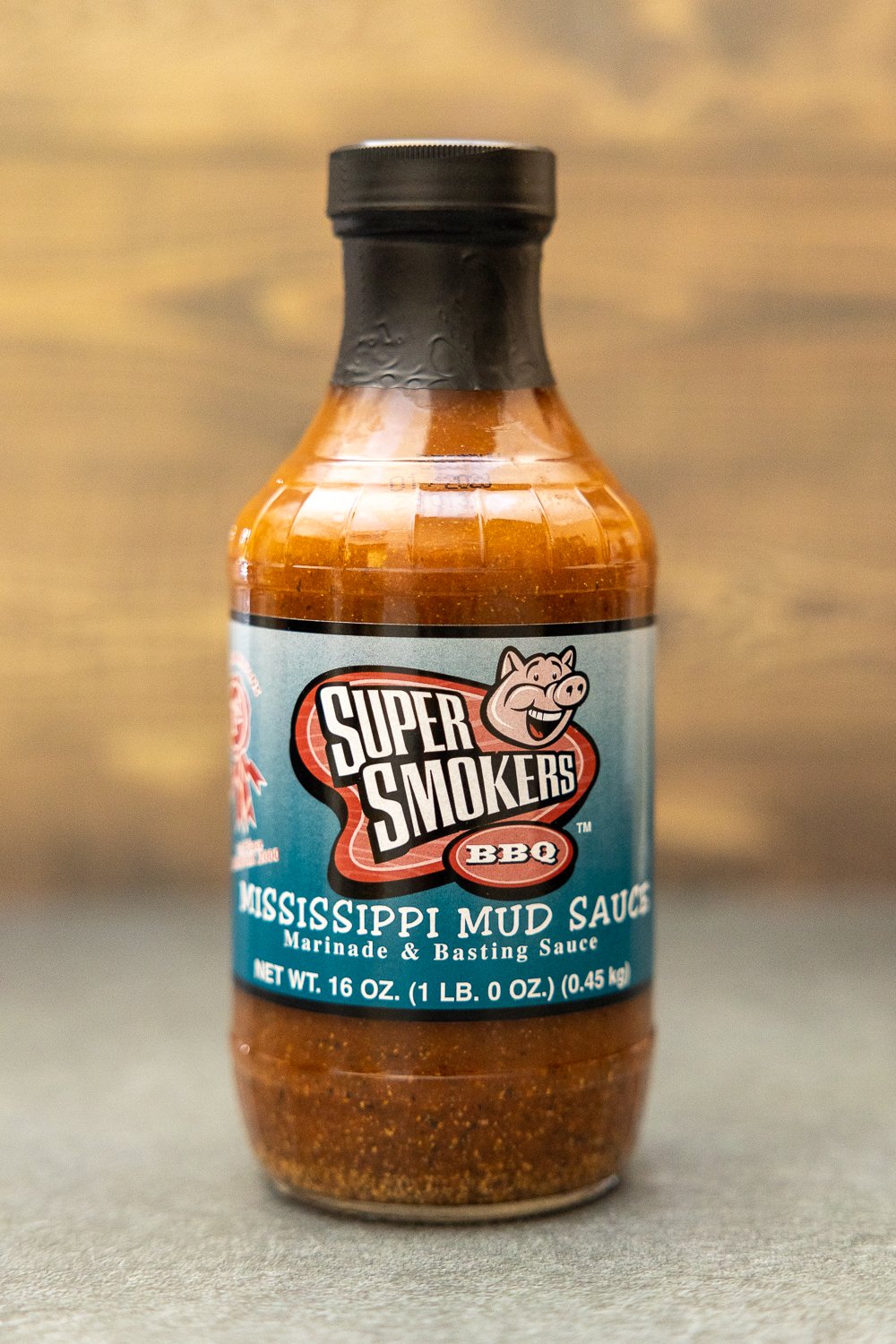 Mississippi Mud Marinade
This marinade and basting sauce is the "back bone" to a great barbecuing experience. Use it to marinate or baste pork chops, pork steaks, tenderloins, ribs, or chicken. Add a little to soups or chili. Mix it with our Texas Hot sauce and honey for great BBQ wings. Always shake well.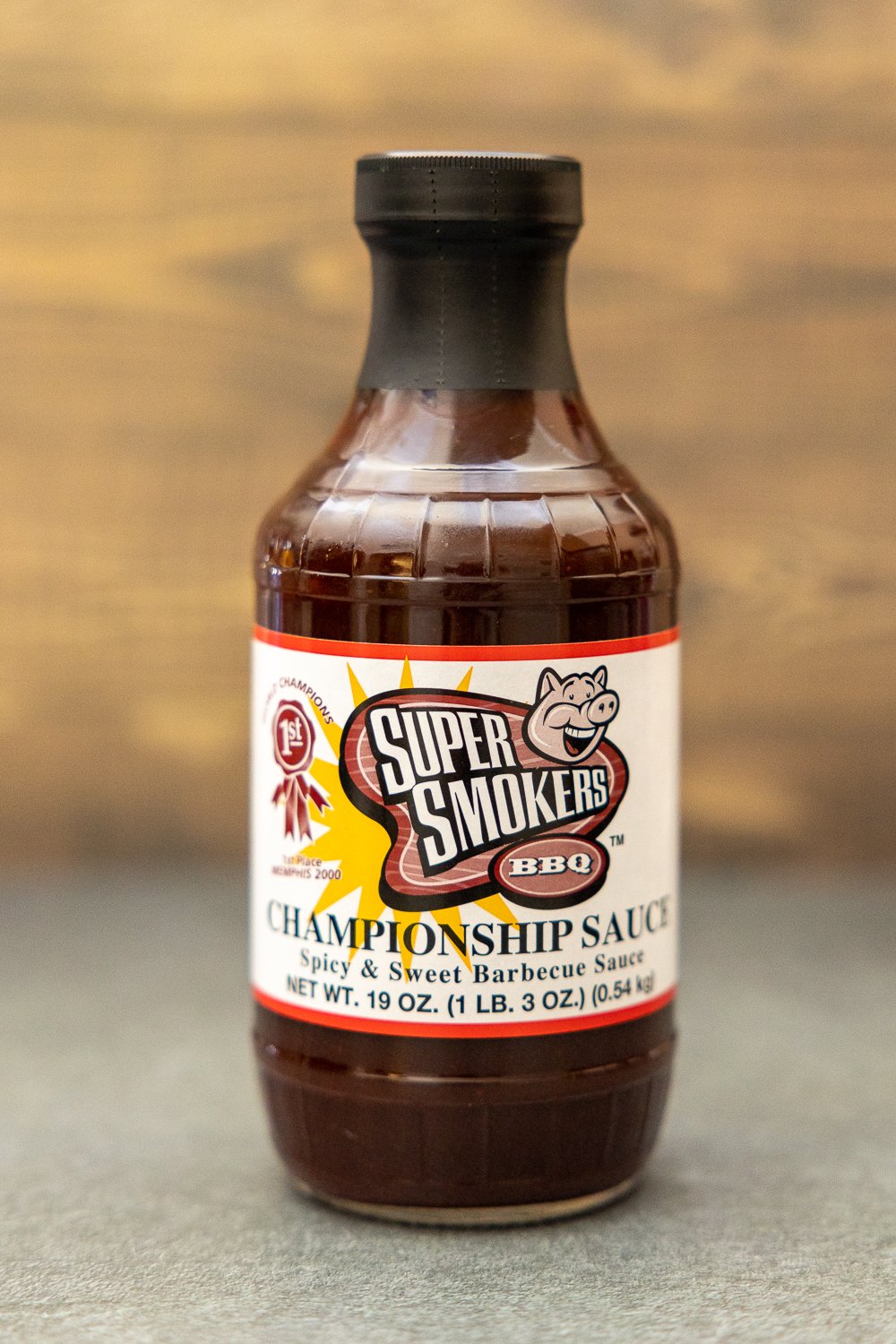 Championship
Its awards are too numerous to mention, but in 2000, this spicy and sweet sauce was served with a whole hog entree on our way to a first-place finish at the World BBQ Championship in Memphis.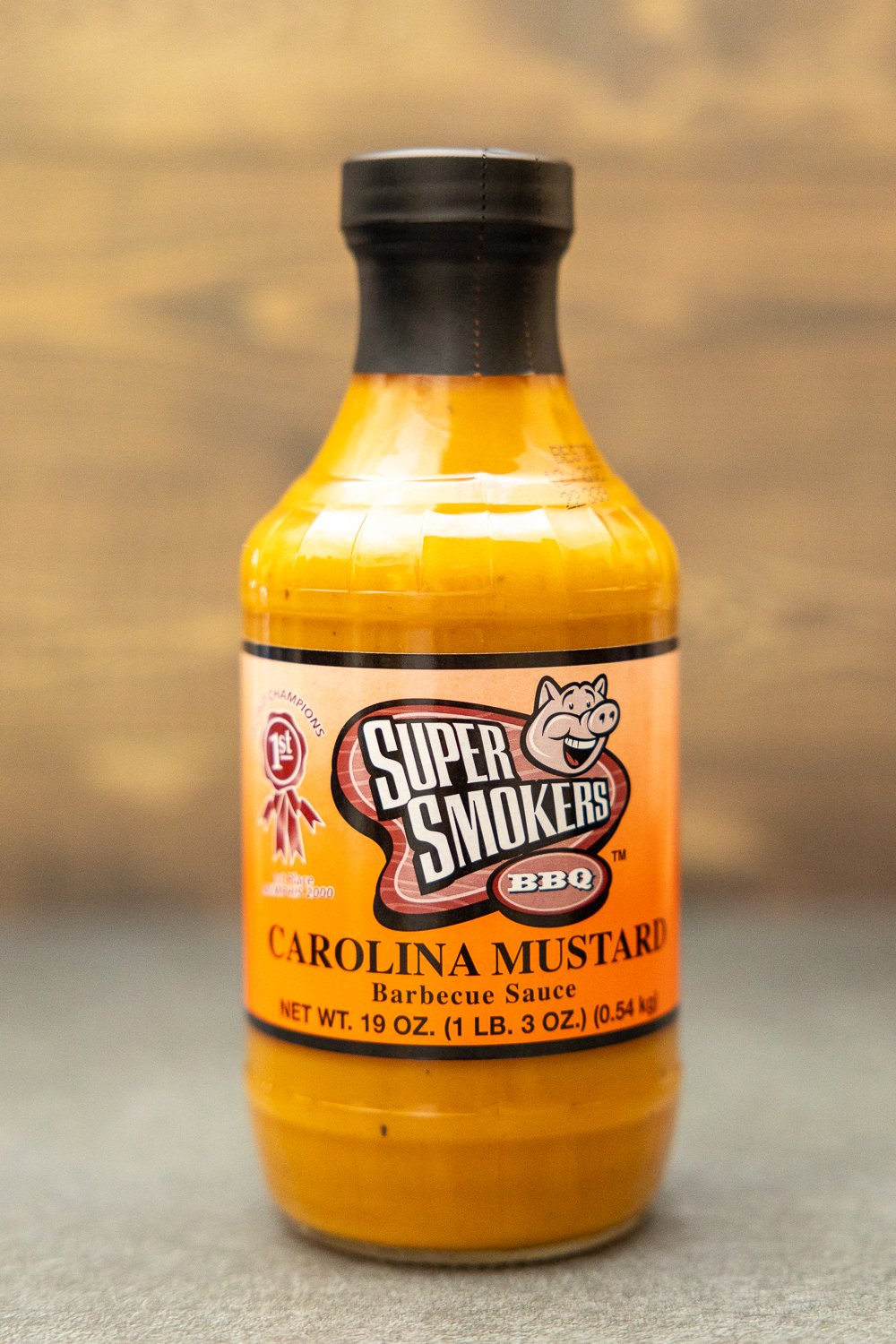 Carolina Mustard
Sweet, thick mustard-based sauce. Add a touch to your favorite coleslaw and see what a difference it makes. Use as a mustard replacement on brat and hot dogs!